Three Events in the "A" Week of May 23 - May 29
May 24
Georgia Media Academy presents Film & Television Acting Classes for Adults
Learn basic acting techniques, how to prepare for an audition, cold reading, improvisation, scene study, and more. You will not only gain insight into acting, but you will gain poise and confidence to compete in Atlanta's booming Film & Television industry. Ages 17+
Meets Weekly
Mondays: 7:00pm – 9:00pm
$100 per monthly session
4 Sessions a month
$30 drop-in rate
Instructor: GlenNeta Griffin & Industry Friends
Georgia Media Academy
388 Glynn Street N
Fayetteville, Georgia 30214
Call (404) 988-7788 to reserve your spot. Class audits must be pre-approved. No walk-ins. Masks required
Click here for more information.
May 25
Atlanta Hollywood Acting Studios presents Meisner Technique Acting Class with Teacher David Cox
Hundreds of Academy Award Nominated and Awarded Actors all have one thing in common. They all incorporate the Meisner Technique. David A. Cox began his career in NYC studying acting with the famous teacher, Sanford Meisner. He then moved to Los Angeles, appearing in films and television series at Universal Pictures, Paramount, and several independent films. He has directed over 60 plays, and in 1984, with permission from Sanford Meisner, David began teaching the technique that made Mr. Meisner famous and put thousands of his students in productions from the film, Broadway, local theater, and television. David was also the co-founder of the NoHo Arts District, which today is the most thriving theater district of Los Angeles.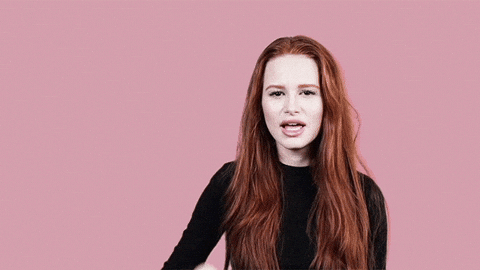 Click here to register for this class.
Greenlight Acting Studios presents The Workout: Teens - A New Study Approach to Scene Study
Taught by Amey Richards, the class blends partnered scene work, improv exercises, technique exercises, monologue work, and more, "The Workout" will mix it up and keep you in shape artistically for whatever opportunities come your way. You're an actor, and this is your gym!
Click here for more information.
Do you know of an event not mentioned in this post? Share your event below in the comment section!