Three Events in the "A" Week of March 6 - 12
March 6
Water for the Root Premiere
Red Carpet Event. Come dressed to impress and witness this emotional dramatic film.
About this Event:
We welcome you to the Water for the Root Red Carpet Movie premiere! Share this wonderful moment with the cast and crew that made it all possible.
Written and directed by Q. Will
Starring: Courtney Gray, Dajour Ashwood, Jarrett Michael, Rachelle Neal, Dylan Lighthall, and Dani Guevarez.
The Movie Screening will start at 4:15 pm. (Please be on time!)
Red Carpet and Networking will be both before and after the screening. Dress to impress photos will be taken. But feel free to snap pictures at your leisure.
COVID Protocol. There will be Social distancing seating, and masks should be worn while inside the building. Tickets are LIMITED, so get yours fast!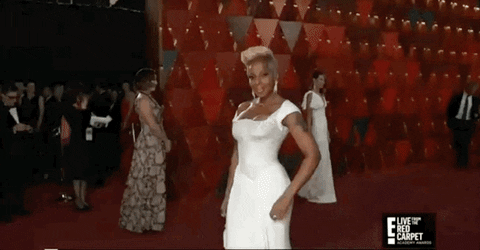 Click here for tickets.
March 9
On-Set ATL - Film Screening and Networking Event for Creatives
oin us as we screen short films and come together to discuss what it means to live the journey as a creative. Connect, collaborate, and bring your ideas to life professionally!
Click here for more information.
March 12
Atlanta Film Society presents Casting workshop with Atlanta Actor's Collective
Having a good screenplay is only the first step in creating a film. Actors are what bring the script to life on the screen. How do you cast actors in roles that not only match in appearance but tone, attitude, and quality? How can actors prepare to meet the needs of any vision and any role? Whether you're an actor or a filmmaker, a great script needs a great cast to realize its potential, and in this course, we'll teach you everything you need to know about perfecting the casting process.
The Atlanta Film Society is partnering with the Atlanta Actors Collective to teach you about all things casting, from the creation of the initial casting breakdown provided by the casting director to the agent submitting an actor for the role, to the actor doing the audition, and finally the director's vision on set.
In this course we'll cover:
- Breakdown services platform
- Actors Access
- Audition techniques
- Actor-Director relationship
Click here for more information.
Do you know of an event not mentioned in this post? Comment about your event below in the comment section!