Three Events in the "A" Week of March 13 - 19
March 15
Atlanta Student Movement Spring Symposium Series &Morehouse College Human Rights Film Festival present "a Trek to River's Edge Film Screening + Panel Discussion
a Trek to the River's Edge is a documentary film about the Atlanta Student Movement of the 1960s. This film outlines how through leadership, strategy, planning, and action, the students garnered the support of the larger community while striving to overcome the oppression of segregation in contemporary America. Hear the firsthand accounts of the struggles and triumphs from the Atlanta University Center student leaders who organized, strategized, sat-in, marched, and went to jail again and again in the fight to achieve full citizenship, justice, and equality for African Americans.
Click here to reserve tickets.
March 16
Bridge 17 & The Cypher's Den present Writer's Wednesday
Click here for more information.
March 19
Film & Production Networking Mixer!
This event is free to the public, who are crew members, actors, screenwriters, and producers.
Click here for more information and tickets.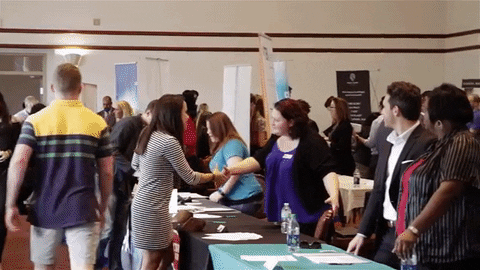 Do you know of an event not mentioned in this post? Be sure to comment about your event below in the comment section.