Three Events in the "A" Week of July 18 - 24
July 20
Atlanta Film Society presents Eat, Drink, & B - Indie
Join us for a virtual Eat, Drink & B-Indie on Instagram Live (@atlfilmsociety)! This month, hear from Michael Brown from the Kodak Film Lab Atlanta.
Click here to join via Instagram.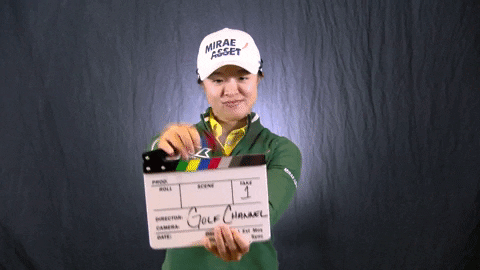 Greenlight Acting Studios presents The Workout: Teens - A New Approach To Scene Study
Ages 12-17 A New Approach to Scene Study, 'The Workout' is an ongoing weekly class to grow and keep your acting in shape.
About this Event:
Taught by Amey Richards, the class blends partnered scene work, improv exercises, technique exercises, monologue work, and more! 'The Workout' will mix it up and keep you in shape artistically for whatever opportunities come your way. You're an actor, and this is your gym!
Click here for more information.
July 22
LS Studios Industry Talk w/ Talent Agent
Join Louis Stancil for an industry talk w/ Agent Tay Smith!
Louis Stancil, Celebrity Acting Coach, is having a 'talk back' with top industry leaders in the entertainment business!
GUEST: Tay Smith
Two gentlemen, Chris Young and Tay Smith work diligently behind the scenes, quietly positioning themselves as the market's newcomers for representing talent. Talent agents Christopher Young and Tay Smith are noticeably the hardest working African-American TV/Film Agents in the entire Southeast. A dynamic duo working under the banner of SY Talent Agency, Smith and Young have created a vortex of synergy that is fueling theatrical bookings with new flair and fresh faces.
If you plan to attend, we will enforce CDC COVID Guidelines. You agree that your attendance is voluntary. You also understand social distancing face masks and temperature checks will be implemented.
This is an excellent opportunity to learn about the above industry leader Q & A, network with fellow artists, and gain more knowledge about the 'LS STUDIOS Way.'
Click here to register.
Do you know of an event not mentioned in this post? Comment your event below in the comment section!