Three Events in the "A" Week of January 9 - 15
January 10
Film Festival Alliance presents FilmEx 2022 A Virtual Experience
For three full days, January 10th, 12th, and 14th, 2022, we will host virtual sessions, workshops, and discussions on current and evergreen industry topics.
With multiple tracks including, Programming, Development, Marketing, and Operations, sessions will tackle critical issues facing festivals and cinemas. Programming announcements will roll out over the next month, so keep an eye out to see who will be speaking this year!
From full-time staff, seasonal workers, board members, and advisory councils, we encourage you to bring your whole team to participate. Sessions will be offered at a range of levels, accommodating all skillsets and giving everyone from your Executive Director to your Executive Assistant an opportunity to meet their peers and discuss the biggest challenges facing them for the new year.
Click here for more information.
January 13
Atlanta Technical College Continuing Education Program presents Spring 2022 Georgia Film Academy Sec 2 Avid Composer (Trilith)
"The Georgia Film Academy certification program consists of 18-credit hours specifically designed to provide students with a basic level of on-set film production skills, knowledge, and experience with film industry-standard organizational structure, professional equipment, and on-set procedures"
Click here for more information, and to select a date.
January 15
Atlanta Film Society presents Back To One Filmmaking Basics
"In this series of introductory film classes, 25-year industry veteran Producer Linda Burns gives students the answers they need to begin their journey into the world of film and television. Register today to start your career off on the right foot. Pick the class that's right for you, or save money by registering for all 3-classes together."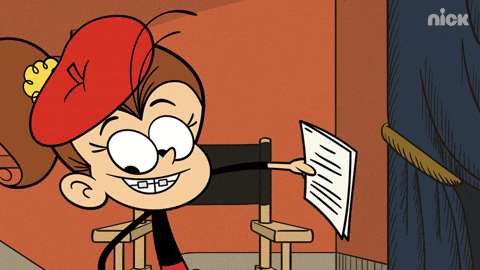 Click here for more information.