Three Events in the "A" Week of April 3 - 9
April 6
Atlanta Metropolitan College presents Film and Entertainment Studies Open House
Join us on April 6 from 2 - 4 PM in Conference Room A of building 800 as we announce the evolution of AMSC's Digital Media and Entertainment Design program to our new Film & Entertainment Studies program. We have the same instruction, with new course offerings and classes that fulfill the needs of content creators of the 21st century. Learn how to produce, write, direct, and edit your films. Elevate your content for YouTube, TikTok, and Instagram, and gain valuable "on-set" experience with our various partnerships with the Georgia Film Academy. Lastly, meet the instructors and current students as they shed light on the program.
Students can earn an Associate of Arts Certificate or a Baccalaureate degree. For more information, email Najaa Young, Film Program Coordinator NYoung@atlm.edu
Click here to register.
The Actor's District Atlanta presents New Classes Roam at Trilith Studios
The New Classes will instruct the student/actor in our Five[5] Foundational Areas of Discipline:
I. The Mechanics & Core Work [The Actor's Instrument]
II. Deep Tissue Scene Work
III. Detailed Character Development & Monologue Work
IV. The Art & True Function of Improvisation
V. Dynamic Flash Challenges & Assignments
Our classes are unlike ANYTHING you've experienced before in an acting program. We not only teach...we train.
Click here for more information.
April 7
Green Lit ATL
Calling all ACTORS, DIRECTORS, PRODUCERS, WRITERS and CONTENT CREATORS! Come network with some of Atlanta's top entertainment professionals at Green Lit ATL!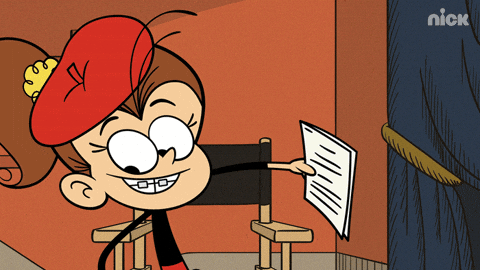 Enjoy food, drinks, exposure, as well as tangible resources and tools to enhance and further your career.
Click here for more information and tickets.
Do you know of an event not mentioned in this post? Please share you event below in the comment section.