Five Events in the "A" Week of October 3 - 9
October 5
Georgia Production Partnership presents GPP October Member Meeting
Join us for our next monthly meeting on our GPP website on Tuesday, October 5th! Talking about "The State of Production: What's Going On In & Around Georgia!"
Click here for more information.
October 7
Such a Voice presents Voice Overs...Now is Your Time!
In what could be the most enlightening 2 hours you've ever spent, this workshop will show you how you can begin using your speaking voice for commercials, films, videos, and more. Most people go about it the wrong way. In this introductory workshop, you will learn about a unique, outside-the-box way to break into this creative, fulfilling, and potentially lucrative industry. Voiceovers can be managed on your terms, on your turf, in your own time, and with minimal overhead! Whether you choose to pursue voice overs part-time or full-time, this could be the game-changer you've been looking for!
Click here for more information, and for tickets.
October 9
Atlanta Film and TV presents FREE virtual Coffee Chat Networking Event!
Atlanta Film and TV is excited about our FREE virtual Coffee Chat Networking Event, with our featured guest the creative, entrepreneur, and actor, Tina Fears, on Saturday, October 9, -10:30 am - noon!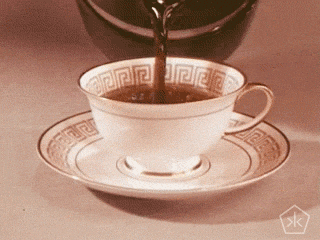 So, if you haven't already, be sure to RSVP by clicking the link in our linktree! Once you RSVP, you'll be entered to win one of Hollywood of the South mugs!
Click here to register.
Do you know of an event not mentioned in this post? Please comment on your event below in the comment section